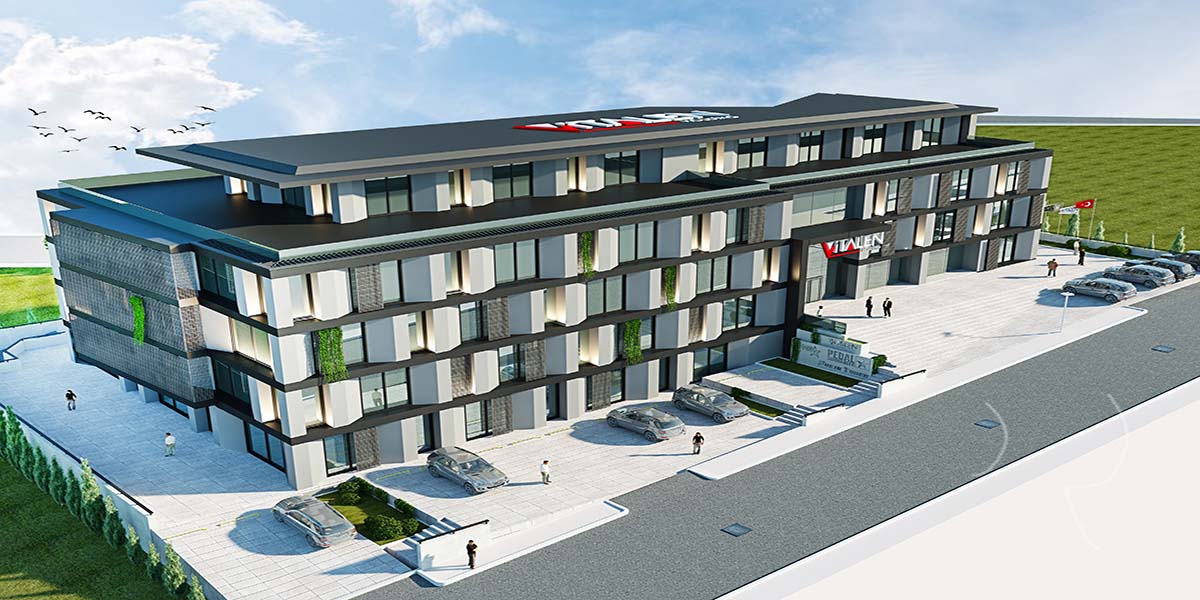 A game-changer project in Ankara by Vitalen Holding
Vitalen Holding, the owner of the famous Pedal Commander and other 14 subsidiaries, has started a new project. Within Vitalen Holding, Vitalen constructions started the construction of the new holding building and laid the foundations of a project that is a candidate to change the aspects of Ankara.
The overall project area is 8.000 m2; In the project, the 3,300 m2 determined building campus is not planned only as a workplace. At the same time, the project continues by following innovative and modern developments that respect nature. Some of the electricity needs of the building, which has six floors and is aimed to gather all subsidiaries under one roof, will be met by solar panels.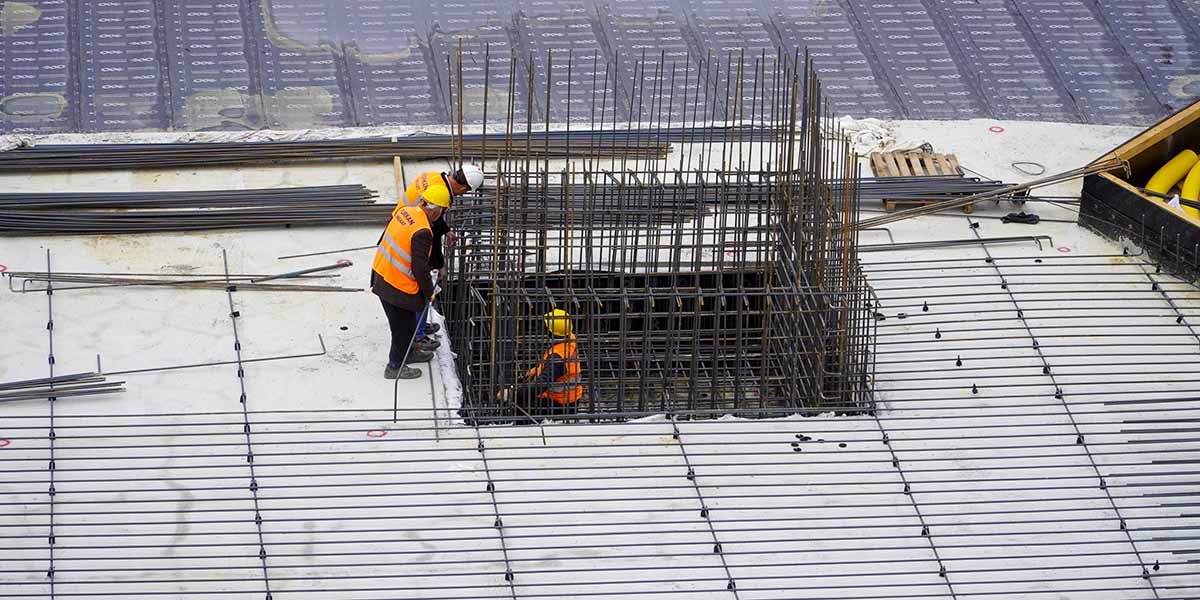 The penthouse will be used as a socializing and living space, the cafeteria and resting area will be located on the terrace floor. In the construction of the project, which is planned to have an open and closed car park, the latest and advanced technology is used, taking into account the workplace safety rules.
The project is aimed to use modern methods and technological developments in the field of construction and is expected to be completed within 1 year. Planning to enter 2023 in its new holding building, Vitalen Holding continues to work uninterruptedly for this goal.