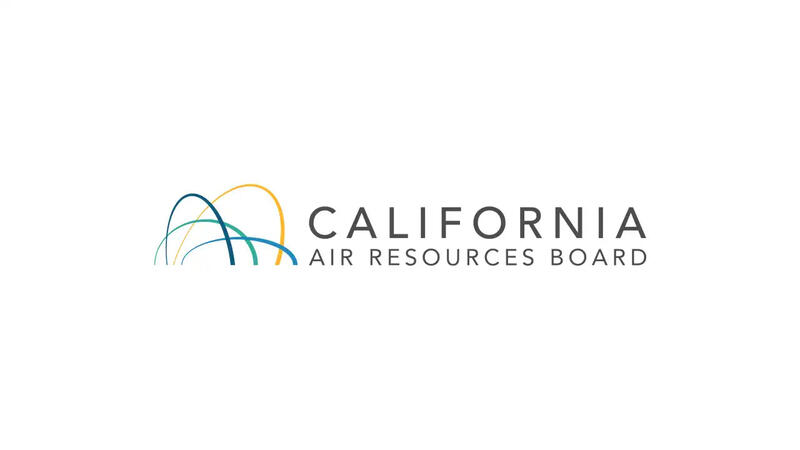 CARB Certification for Pedal Commander!
Our prestigious brand Pedal Commander has received the California Air Resources Board (CARB) certification.

CARB, a government agency responsible for regulating and controlling air pollution in the US state of California, carries out the CARB certification process, which certifies that certain products and vehicles meet certain standards for air emissions to achieve this goal.

If the performance booster used for a vehicle in the US does not have CARB certification, it is considered illegal in many states. With its CARB certification, Pedal Commander has become an environmentally friendly performance booster and its reliability has been proven once again.