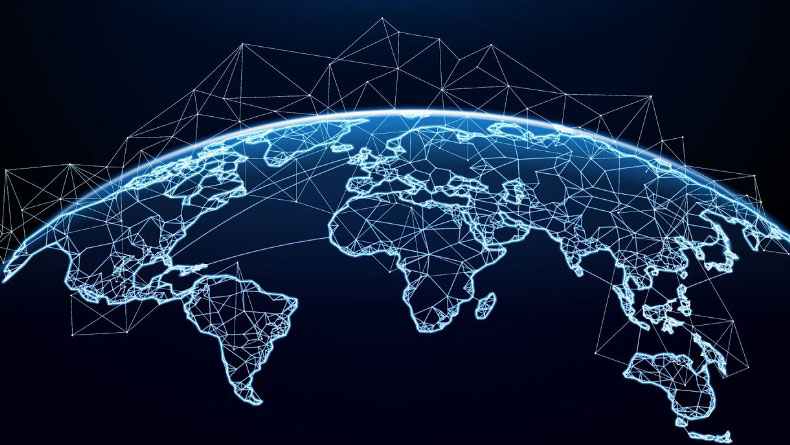 Vitalen Holding Is Now Much Stronger In The Global Market With Vitalen Global A.Ş.
Vitalen Holding A.Ş. is preparing to strengthen its position in the global market with its new subsidiary company Vitalen Global A.Ş. which will operate in the marketing sector. Since its establishment in 2011, Vitalen Holding works non-stop with its motto "Always in search of perfection, every new day, a new project", and now we are experiencing the excitement and happiness of establishing its new subsidiary, Vitalen Global A.Ş.
By the end of 2022, Vitalen Global A.Ş aimed to carry out promotional and marketing activities of Vitalen Holding and its subsidiaries like; Pedal Commander, Chip Werke, Vilampo which have made a name for themselves in the global market with their products.
Vitalen Global A.Ş. aimed to serve the aforementioned brands whose value is proven worldwide, with the quality services that it offers to the customers from day one, and to maintain this service with an innovative perspective.