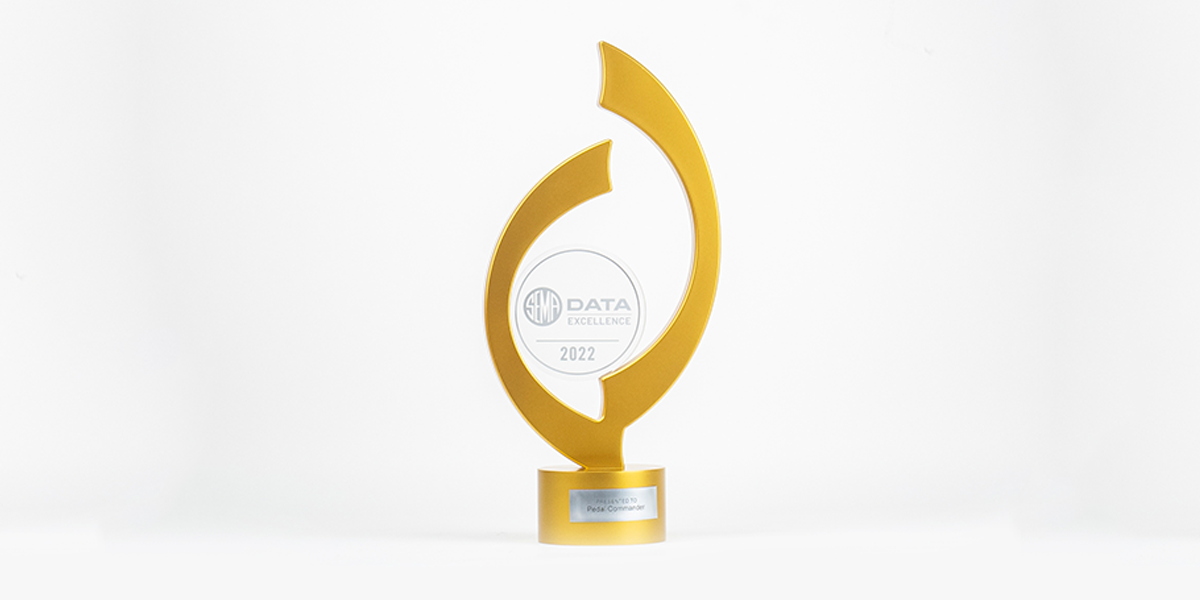 Pedal Commander receives another award from SEMA
Our prestigious brand Pedal Commander was honored by SEMA for the 5th time.

SEMA's Data Excellence Award honors accomplishments in data management, analytics, and technology in the automotive industry, and Pedal Commander was again recognized for its achievements.

The SEMA committee has made our brand's achievements even more meaningful with their recent awards, and we would like to thank them for honoring us with the fifth Data Excellence SEMA award.