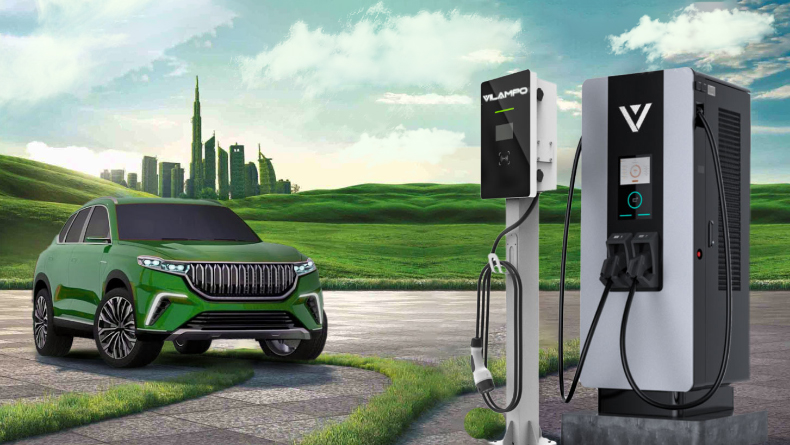 VITALEN ENERJİ A.Ş. STARTED ACTIVITIES
Since 2011, Vitalen Holding has been operating in various sectors, from automotive to agriculture, in line with the milestones it set at the beginning and the values it believes in. In this regard, Vitalen Holding established Vitalen Energy Company in the first quarter of 2022, considering the phenomena of 'the new normal' that emerged after the COVID-19 pandemic. Vitalen Energy is currently developing projects in solar power systems, hydroelectric power plants, wind turbines and electric vehicle charging solutions.
Vitalen Energy has come a long way in a short time in the field of EV charging stations with the support of Vitalen Automotive Company, having unrivaled experience in the field. Vitalen Energy obtained a "Charging Network Operator License" in October 2022 issued by the Energy Market Regulatory Authority (EMRA), which is mandatory to operate a charging station commercially. This license enables Vitalen Energy to be an authorized institution for establishing, operating and managing EV charging stations. At this moment, Vitalen Energy has raised a position to issue EV charging network operator certificates to institutions and businesses willing to establish, operate and manage EV charging stations. Vitalen Energy continues its activities in electric charging network stations without slowing down, taking strength from Turkey's global vision for electric mobility.