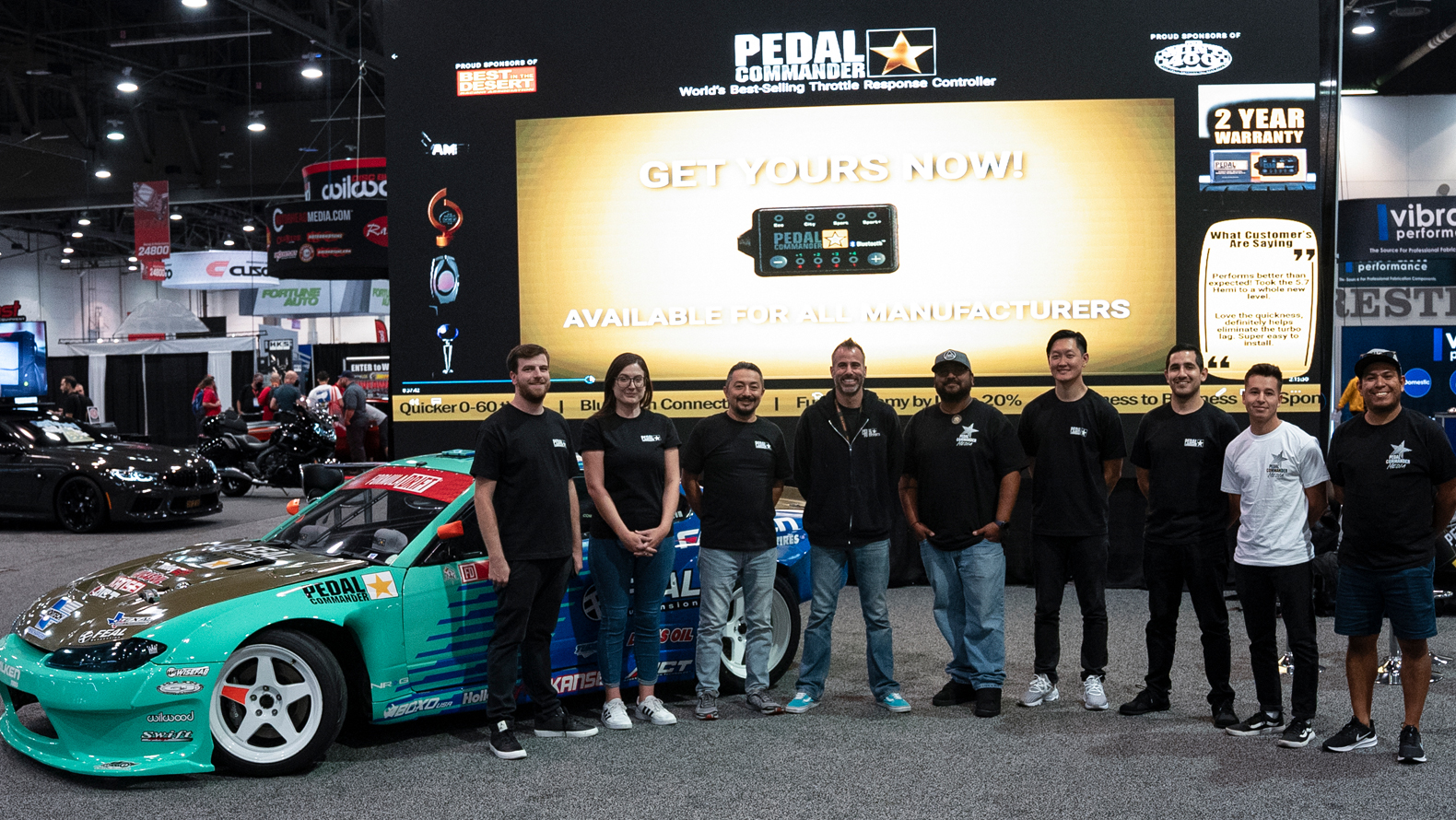 VITALEN AT SEMA SHOW 2021
Vitalen Auto Performance INC participated in the SEMA Show 2021.
The SEMA Show, which is held every year at the Las Vegas Convention Center, took place for the first time with the participation of the audience on November 2-5. SEMA Show is the world's most important automotive products fair. In addition, automotive equipment is exhibited at the fair and successful products are rewarded.
The company, founded under the name of Vitalen Auto Performance Inc. in the USA, took part in the event with the Pedal Commander brand. Pedal Commander, which won the "Best New Product Award" at SEMA Show 2019, was watched closely by the participants and attracted great attention.
The event also featured all the new technology and aftermarket products of 2022.